Each collection is a new step of her worldwide excursion, in which she goes to meet artisans with unique expertise and who handcraft every flowers she will use in her compositions. She carefully chooses with them materials, colors and shades of all creations. Each petal of all those flowers has been shaped and hand-painted, so as to make illusion and causes you the same emotion than a natural flower.
The second step of her travel brings Pauline H to Vietnam, in the Valley of Gia Lâm, near Hanoi. Every lacquered wooden vases from her collection are hand-manufactured on the shore of the red river, locally named the Song Hong. The lacquerers carefully apply up to twelve layers of laquer for the finest pieces.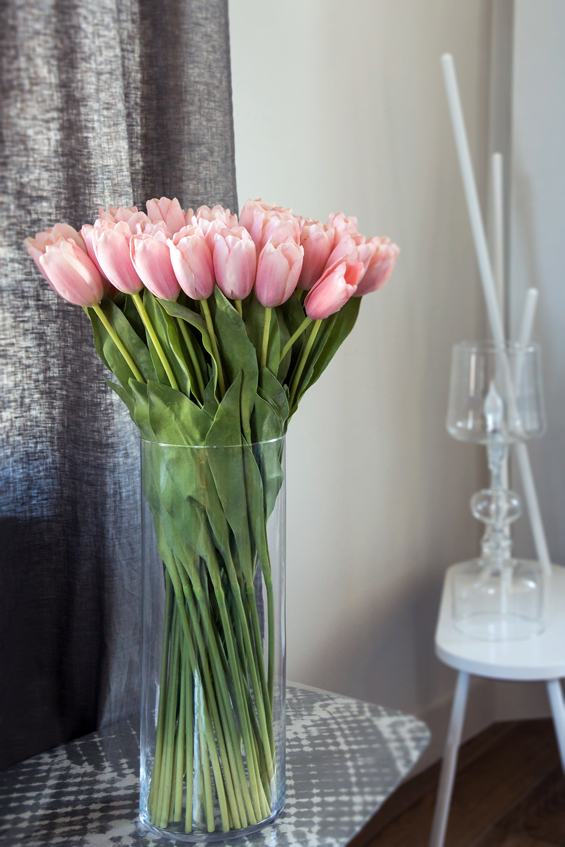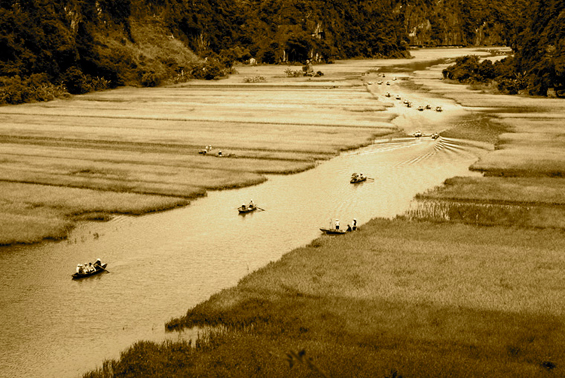 Back in France, it's in her XIX century Castle that Pauline H works secretly on her collections and compose every new creation, sometimes discrete, sometimes audacious, at time exotic or terribly romantic, very trendy or perfectly offbeat.
Then Pauline H creations are manufactured upon requests within her workshop, before reaching an interior from Paris, New York, London, Moscow or Dubai... and hundreds other destinations upon the five continents.